Admissions
Admissions Arrangements
The Good Shepherd Trust is the Admissions Authority for all of its member academies.
The Trust covers a large geographical area, which encompasses the Diocese of Guildford, including Hampshire and Surrey Local Authorities.
The Trust Board annually produce and determine a 'common' Admissions Policy, which has some variation for each individual academy, in order to accommodate local circumstances.
The Trust delegates some operational admissions tasks to individual academies. These include the requirement for individual academies to email local stakeholders when we are consulting on an admissions policy (all documentation is supplied by the central team) and to run their own operational admissions processes, such as waiting lists. Academies are supported by the Trust central team as required.
The Local Authorities that we work within (Surrey and Hampshire), currently centrally co-ordinate the admissions processes for all of their schools, including academies. Therefore parents seeking a place for their child at any of our member academies should make an application to the relevant Local Authority.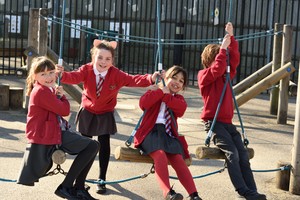 Admissions Policy Consultation 2022/3
The Trust consulted on 2022/3 admission arrangements between 16th November 2020 and 3rd January 2021. The consultation has now closed. Trust Directors have now determined the policies, which were published on school websites by 15th March 2021.
Policies and Appeals Timetables
Please contact the individual academies for further information, including the ability to view and download all admissions policies and the appeals timetable.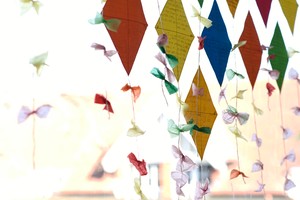 Objections or Complaints
If you wish to make an objection regarding the admissions policy of an academy, this can be done by following this link.
If parents wish to make a complaint about an Admissions Appeal Committee decision, further information can be found here.