Briefing for Academies
Our academy communities regularly receive a short briefing document during term time. Copies of the latest briefings can be downloaded here: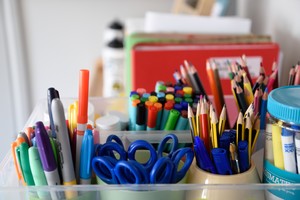 Be a contributor
We welcome contributions to our briefing documents. If you have something to share or would like to provide us with any feedback, please contact us.